Phone
+94812310633
Email
info@udtrust.org
Address
#309, Opella, Muruthagahamula,
Gelioya, Sri Lanka
WHO WE ARE
Udunuwara Special Education Centre (ANC)
(A Subsidiary of Udunuwara Development Trust)
Udunuwara Special Education Centre (ANC) is a day school and training centre for differently able children and adults situated in Udunuwara area, in the central hill country of Sri Lanka.
Comments from our Parents
Comments from our staff and steering committee members
OUR VISION
To provide individualized learning programmes to all Differently Abled students, under our care, to develop their inherent talents, skills and abilies in a caring and friendly environment irrespecve of race, religion, caste or gender.
OUR MISSION
Is a World where the Differently Abled would live with dignity, self respect and enjoy equal rights as any other cizen.
Volunteer Program
Volunteers being an integral part of an organisation, we are proud to hold a 15 and growing base of volunteers.
Our Supporters
We are extremely grateful towards the generosity of our supporters who have extended their support over the past years.
Recent Videos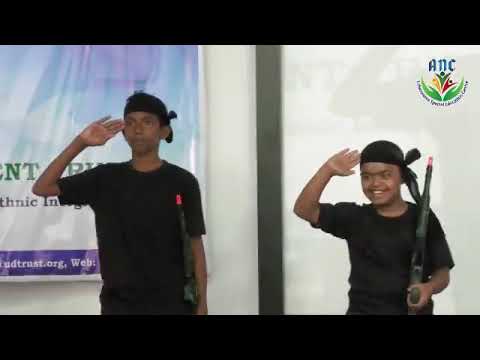 අන්තිම සටනේ / Antima satana pe..
අන්තිම සටනේ / Antima Satana performed by ANC Differently able kids at the Udenuwara Special Education Centre (ANC) new building complex opening and web site launch event...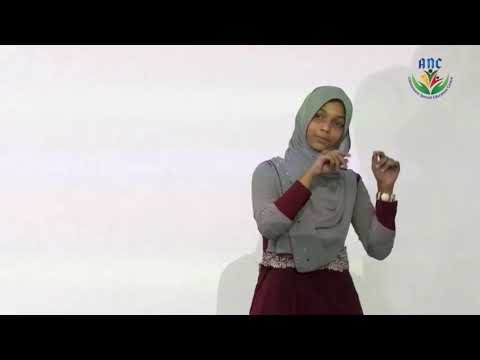 Ahan Inna අහන් ඉන්න - Performance ..
Performance by Miss Amna DEAF-AND-DUMB (She is not able to hear or speak) at ANC Building Complex opening and Website launch -www.usecentre.org-..